L.S.Models RZD WLSRmee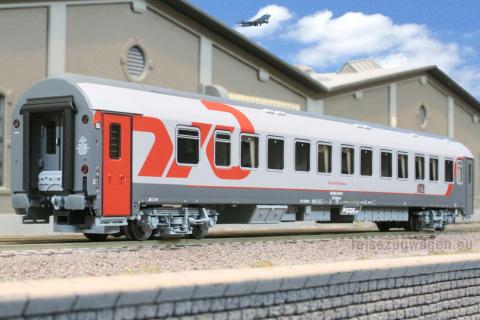 Both WLABmee and WLSRmee for RZD were realized as models, as well as variants of other operators.
The luxury version with bar WLSRmee received a new, highly detailed interior, new window curtains and additional roof vents.
Of these H0 scale (1:87) models, TT (1:120) and N (1:160) variants were derived later.